Whisker Warriors Trappers Needed
Whisker Warriors Trappers Needed
Distinguished Community Service Organization
Whisker Warriors:
We seek to defend those who can't speak for themselves; the canines, felines and rabbits in our community.
​

Our Mission
We are dedicated to reducing animal overpopulation, specifically through spay/neuter and education. We also seek to assist in the care and well-being of felines, canines and rabbits in our community.



Specific Purposes
Partner with the County of Sacramento, Rancho Cordova City Council, Animal Services and other non-profits with similar missions to provide resources for residents to have access to free or very low cost spay/neuter and vaccine services for all pets and homeless animals. Recipient of Community Enhancement Grants 2015-present, Transient Occupancy Tax Grant 2018, 2021-present.
​
Animal Welfare

​
Partner with businesses in the area to provide pet food and other supplies to seniors, homeless veterans and other residents in need.
Cat Core - Sacramento
Actively participate in solving issues involving Community Cat TNR and support within Northern California in conjunction with individuals and nonprofits involved in community cat care.
​
Care for Community Cats
Continue our TNR (Trap Neuter Return) program and provide food and shelter for homeless cats.
You must live in Sacramento County. For unincorporated areas, to qualify, you must be on some sort of government aid, such as food stamps, MediCAL, unemployment, Social Security, or SSDI.
For Rancho Cordova residents, you qualify by being a resident of the City.
This program is funded in part by Measure H and Measure R Community Enhancement Funds (Rancho Cordova) and
TOT Grant funds from the County of Sacramento.
Please obtain an appointment first, then contact us for a voucher:
SPCA
6201 Florin Perkins Road
Sacramento, CA 95828
Contact 916-504-2811 for appointments
Check in 7:15-8:00 am
Pickup 4-5 pm late fee applies after 5.
Online appointments
Click on waitlist and fill out the form
CSNC
3839 Bradshaw Road
Sacramento, CA 95827
Contact: 916-368-7314
Check in 7:30 am
Pickup 4-5 pm late fee applies after 5
Online appointments
https://communityspayneuter.com
Call Tues thru Thurs 10-2pm to ask for a cancellation appointment.
Contact us if you have any questions! 888-532-5775.
Once you have an appointment, we will need the date of the appointment, your full name and address, and other eligibility paperwork if outside Rancho Cordova, then we can issue the voucher. The voucher is a number to put on your intake paperwork.
The vouchers cover the surgery, rabies and first FVRCP for cats, DHPP for dogs.
Microchip and free pet license for Rancho Cordova residents only.
​
Thank you for caring! Please be patient, it may take several months to get an appointment.
​
Need Assistance Paying Vet Bills?
Everyone wants what's best for their pets. Sometimes, however, you find yourself in a tough financial situation and paying for veterinary care can seem impossible. It's okay to ask for help when you and your furry friend need it.
There are many organizations available to assist with paying veterinary bills. Please feel free to download and print this list of resources for assistance.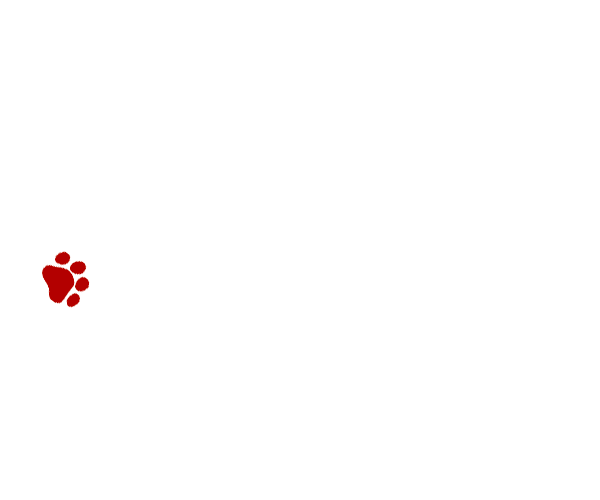 Recent recognition of our work in the community:
Proclamation from the City of Rancho Cordova, Mayor, Garrett Gatewood, in recognition of the volunteers of the Rancho Cordova Whisker Warriors and the hundreds of hours they volunteer each year, including trapping, feeding, and fostering. March 2021
​
Certificate of Appreciation from Kevin Walker, Case Manager, Mather Vets Village, for providing needed service dog food, March 16, 2018
​
Meals on Wheels - Outstanding Service Award 2017
​
Recognition in the Grapevine on the front page, March 17, 2017
​
Distinguished Community Service Organization Award from the Cordova Community Council in 2017
​
Certificate of Recognition, Jim Nielsen, Senator, March 10, 2017
​
Certificate of Achievement, Donald Terry, Mayor of Rancho Cordova, March 10, 2017
​
California Legislature Assembly Certificate of Recognition, Ken Cooley, Assemblyman, 8th District, March 10. 2017 Recognition of
​
Achievement, Board of Supervisors, County of Sacramento, State of California, 2017