​​Whisker
Warriors
Distinguished Community Service Organization
Whisker Warriors:
We seek to defend those who can't speak for themselves; the canines, felines and rabbits in our community.
​

Our Mission
We are dedicated to reducing animal overpopulation, specifically through spay/neuter and education. We also seek to assist in the care and well-being of felines, canines and rabbits in our community.



Specific Purposes
Partner with the County of Sacramento, Rancho Cordova City Council, Animal Services and other non-profits with similar missions to provide resources for residents to have access to free or very low cost spay/neuter and vaccine services for all pets and homeless animals. Recipient of Community Enhancement Grants 2015-present, Transient Occupancy Tax Grant 2018 and 2021.
​
Animal Welfare

​
Partner with businesses in the area to provide pet food and other supplies to seniors, homeless veterans and other residents in need.
Cat Core - Sacramento
Actively participate in solving issues involving Community Cat TNR and support within Northern California in conjunction with individuals and nonprofits involved in community cat care.
​
Care for Community Cats
Continue our TNR (Trap Neuter Return) program and provide food and shelter for homeless cats.
Volunteers Still Needed for This Event
Join us October 30, from 3-6pm, at Hagan Park for a Trunk or Treat Halloween
​
We will have suckers for the kids plus Halloween-themed treats and toys for dogs and cats ~ compliments of Chewy.
​
Volunteers Needed to:
Pass out candy, treats and our postcards for free spay neuter
Decorating and creative set up
Prior to event ~ Sorting Chewy products for distribution
​
They are expecting 1,000 kids, so it is sure to be a GREAT family event!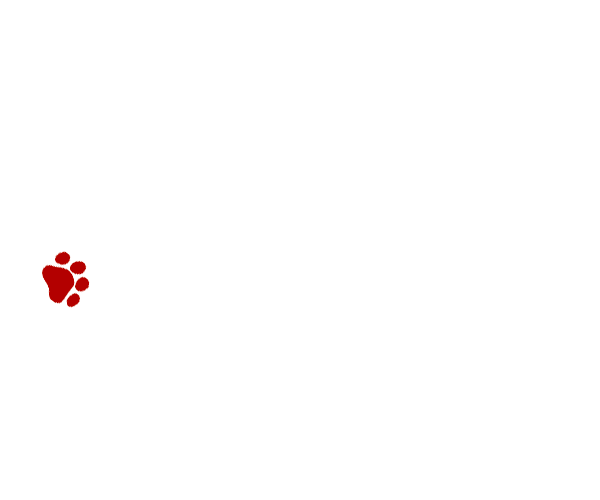 Recent recognition of our work in the community:
Proclamation from the City of Rancho Cordova, Mayor, Garrett Gatewood, in recognition of the volunteers of the Rancho Cordova Whisker Warriors and the hundreds of hours they volunteer each year, including trapping, feeding, and fostering. March 2021
​
Certificate of Appreciation from Kevin Walker, Case Manager, Mather Vets Village, for providing needed service dog food, March 16, 2018
​
Meals on Wheels - Outstanding Service Award 2017
​
Recognition in the Grapevine on the front page, March 17, 2017
​
Distinguished Community Service Organization Award from the Cordova Community Council in 2017
​
Certificate of Recognition, Jim Nielsen, Senator, March 10, 2017
​
Certificate of Achievement, Donald Terry, Mayor of Rancho Cordova, March 10, 2017
​
California Legislature Assembly Certificate of Recognition, Ken Cooley, Assemblyman, 8th District, March 10. 2017 Recognition of
​
Achievement, Board of Supervisors, County of Sacramento, State of California, 2017